Free shipping on all orders.  Boxes ship the 10th of every other month.  Easy option to give as a gift during checkout!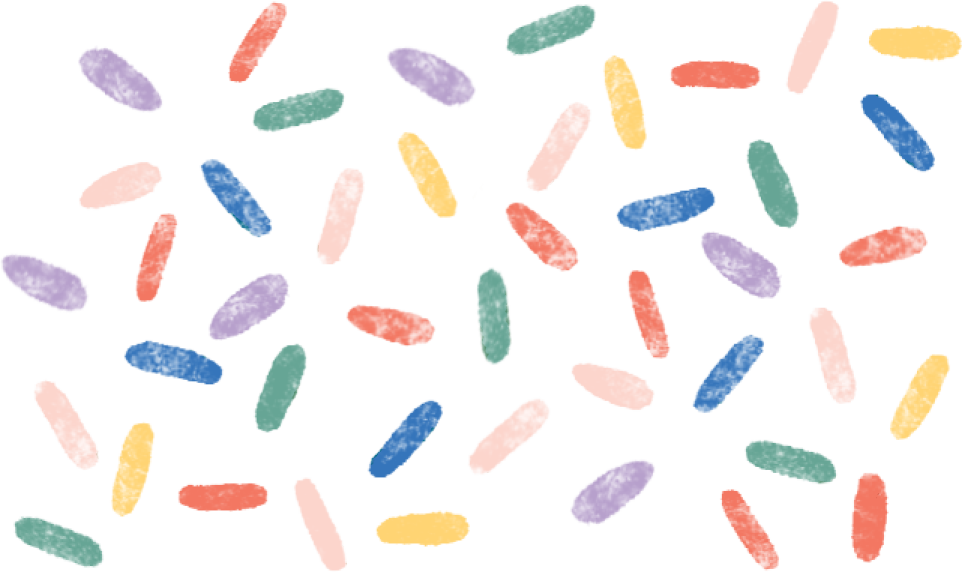 Why did we start Hero & Her?  Because

Young Women

Are Worth It.
Strong parental bonds reduce likelihood of anxiety & depression by 70%
Creating a "secure attachment" in young women sets them up for better mental health outcomes.
Emotional development produces an 11% gain in grades & test scores 
Young women do better in school and studies have shown they go on to have better professional outcomes.
It's urgent; by 3rd grade, friends, not parents, become her primary influencer
There is an opportunity for parents to make the most on the age range of 4 to 8 years old. 
And
we know dads need easy

, so we don't send you ideas, we send you ready to go activities - with everything included.
Our Story
Hero & Her was founded in 2020 by two busy dads (and their also busy wives!) who are passionate about raising up the next generation of confident women.
We've partnered with Laura Duggan, a family development coach, to help ensure that the activities included in the monthly box both develop her confidence, while encouraging fun and quality time. 

You can learn more about Laura and her practice at

 www.duggantherapyllc.com
Want to learn more?
Sign up for our monthly newsletter to keep up to date on the latest Hero & Her happenings.