Free shipping on all orders.  Boxes ship the 10th of every other month.  Easy option to give as a gift during checkout!  
Strengthen Your Father Daughter Bond

Fun activities, games, and crafts that build her self-esteem - just $9 per month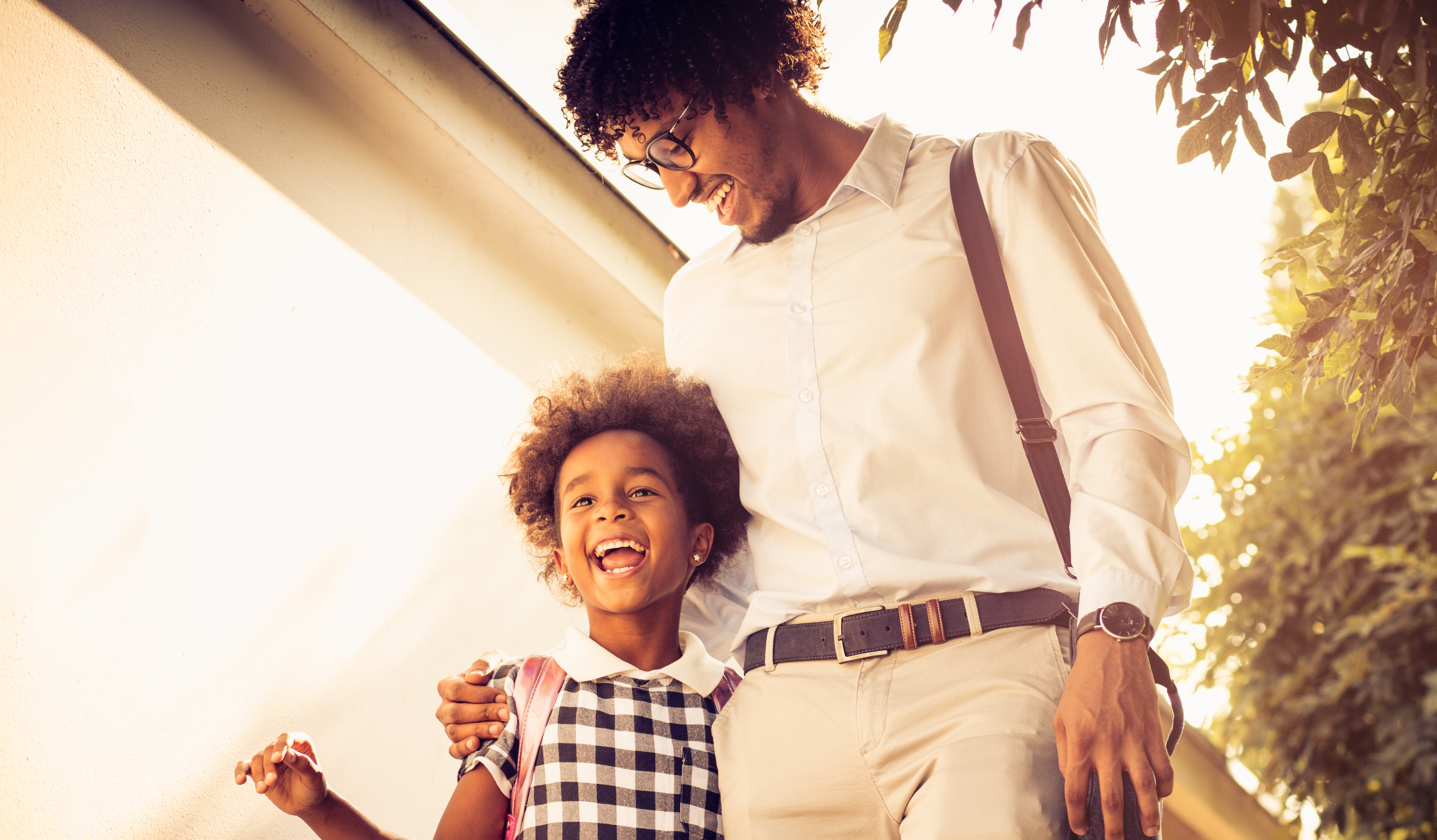 The National Institute of Health reports that a strong parental bond reduces the  likelihood of adolescent depression by 70%
/** * @var $module \Ucraft\Module */ ?>
John J. - Chicago, IL

"The activities are easy and my daughter has a lot of fun. These boxes are really helpful because I'm always pressed for time on the weekends...can't wait to see what's included next month"

Kelsey S. - Atlanta, GA

"This helped my husband relate to her in new ways, it's been awesome to see their relationship grow! I love that it helps her build self-esteem. Highly recommend!"

Jay O. - Columbus, OH

"Last night we went on a scavenger hunt and got to talk about all the things that make my daughter so speical - and we topped it all off with a s'more..most fun we have had together in a while!"